We are IHX workers who want to join together for a better future!
We are In-Home Solutions (IHX) workers who believe no matter our differences, we want pretty similar things. We want to be paid enough to provide for our family, have the time and means to take a loved one to the doctor, and retire with dignity. When we have the freedom to act in union, we achieve these things. We believe by joining together, we make a future where we all get a fair return on our work. 
Omar Anchieta | El Paso, TX
"I want the union with CWA for job security and pay increases. We need the union!"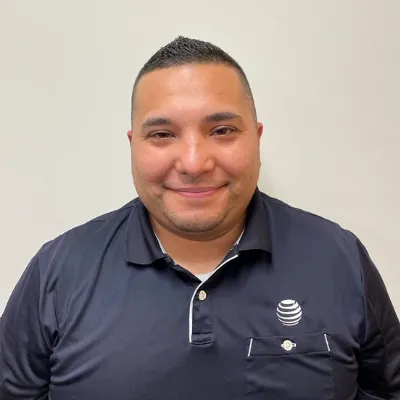 Diana Flores | Houston, TX
"Joining the union means the ability to fight for fair wages, work and life balance. Our voices matter!"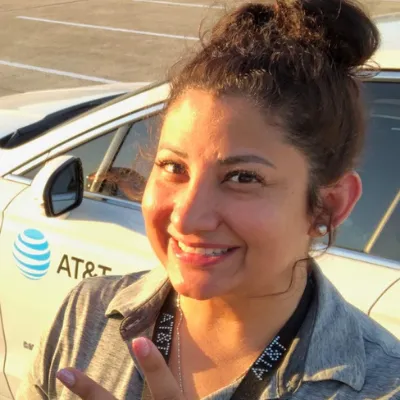 Dustin Haggerty | Dallas, TX
"I want to join the union because of the better healthcare deductibles and overall job security."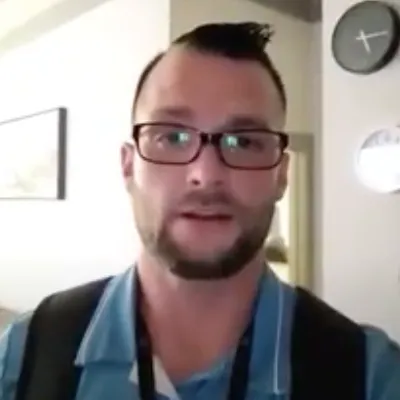 MIRANDA ENDRIS | RICHARDSON, TX
"I support the union. Growing up, my parents have proudly been involved with their unions and still are!"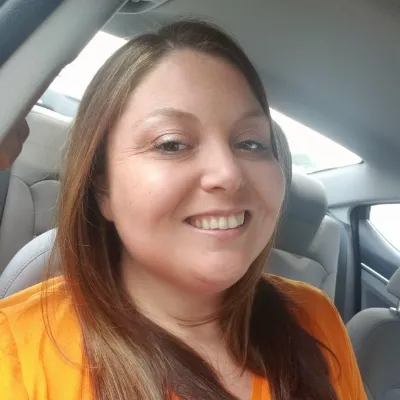 Gabriel Aguirre | El Paso, TX
"I want a union for fair treatment and for a voice!"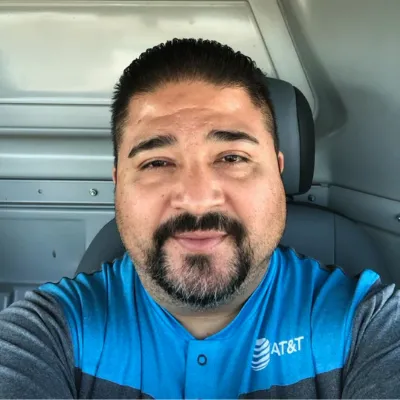 Sharlece Armstrong | Dallas, TX
"I want the union for IHX because stress free work helps with your mental health."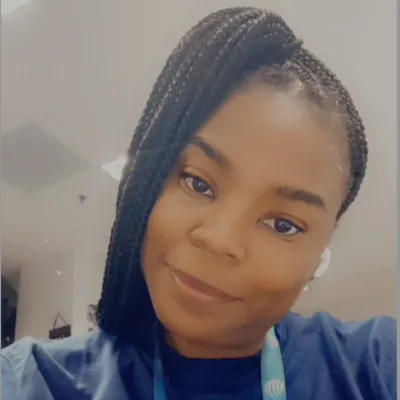 david offenbaker | Frisco, TX
"I fully support the union in Texas!"